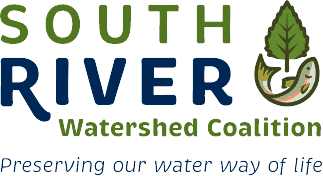 The watershed is every piece of land through which water flows toward a central water body. In our case, creeks and streams from this part of the Shenandoah Valley move water into the South River.
No matter your proximity to the South River, the level of care for the land and water in each community affects the downstream neighbors. That's how a watershed connects us together — through the land and water.
Let's work together – mobilizing communities and businesses to better understand the vital nature of our South River Watershed and to take action to protect it.